Make it a habit to tell people thank you. To express your appreciation, sincerely and without the expectation of anything in return. Truly appreciate those around you, and you'll soon find many others around you. Truly appreciate life, and you'll find that you have more of it.
Yes, I am addicted to the Sherri Baldy Digi Stamps - they really are so cute to color and so easy to work with .. and if you are not one for coloring .. she does offer colored digi images so that all you have to do is print then and get to creating !
This thank you card was a part of a gift to a parent at my child's school who has given so much of her time and energy to the theater department that the children really needed to give her a special "thank you'".
The papers are form the gorgeous Inkido Collection Beautiful Memories and the flowers are a mix from my stash and the new ones from Flying Unicorn that are being sold on our etsy store only .
A few weeks ago I received a beautiful gift from Laurie Moore and she had a hidden tag which she attached this little "pull me tag" and I fell in love with that idea for the cards I give that may have hidden tags that someone may not find ... Since the card includes two tags that are not visible I used "pull me" tags to reveal the messages.
The inside of the card made oh so pretty with the Beautiful Memory paper collection - a poem and some pull out tags to write a short note to make it personal and of course to sign it with love !
Cut the papers into 6x6 before you begin your project - Out of the 6 sheets I was able to make 3 cards keeping all little craps and layering underneath .
Inkido Beautiful Memories Collection
Flying Unicorn Flowers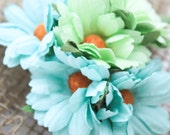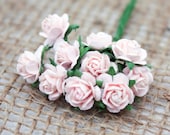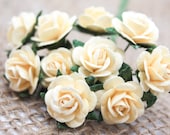 Memory Box Die Cut