watch with glittering eyes
Because the greatest secrets
are always hidden in the most unlikely places.
in magic will never find it.
On the forums we host a mid month challenge of cards/tags and this month I am your hostess. This month it is about fairy dust and everything magical So come join us this month, get inspired by the mood board and lets create something magical!
I used sheets of the Crea Diem Collection by Maja Design. What I usually do to begin a card is take 3 to 4 sheets of 12x12 and cut them into 6x6 squares. Even if the base of my card is 5.5" x 5.5" I have that extra 1/2" to punch nip and tuck somewhere in the card - I never throw out the scraps ..
Lots of Flying Unicorn flowers, that are available in our etsy store and altered flying unicorn adornments. The adornments were painted with 13@rts paints - no gesso required. One coat of the paint covers metal perfectly! The glitter paints are perfect to add a little shimmer and shine! The image is a digital image is from Sylvia Zet- Sweet Sparkle
CREA DIEM - PAPEPER COLLECTION - MAJA DESIGN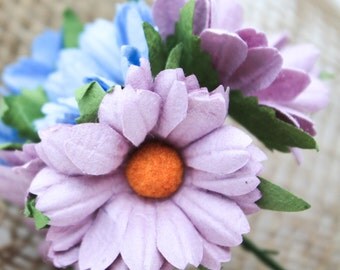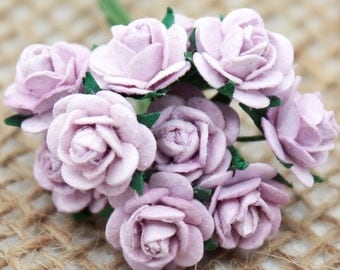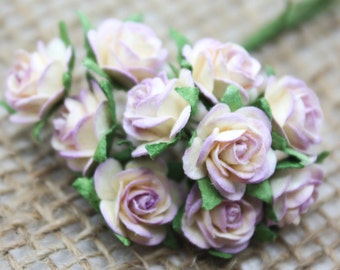 FLYING UNICORN FLOWERS
13@RTS PAINTS - LAVENDER & SILVER GLITTER
FLYING UNICORN ADORNMENTS - FAIRY GARDEN, BUZZING AROUND, SEW PRETTY